Time to Experience All God Has For YOU!
Aren't you tired of living paycheck to paycheck and still can't seem to get ahead? You're giving and giving, trying to do right regarding money and you still haven't seen any change? You're doing everything by the book but yet you're still broke? You're applying the principles and still in lack? There's many reasons why you haven't experienced God's ultimate blessings regarding financial freedom, and it could shock you.
Discover the Mistakes & Reasons Why You're Still Living Paycheck to Paycheck in Financial Freedom 101-God's Way.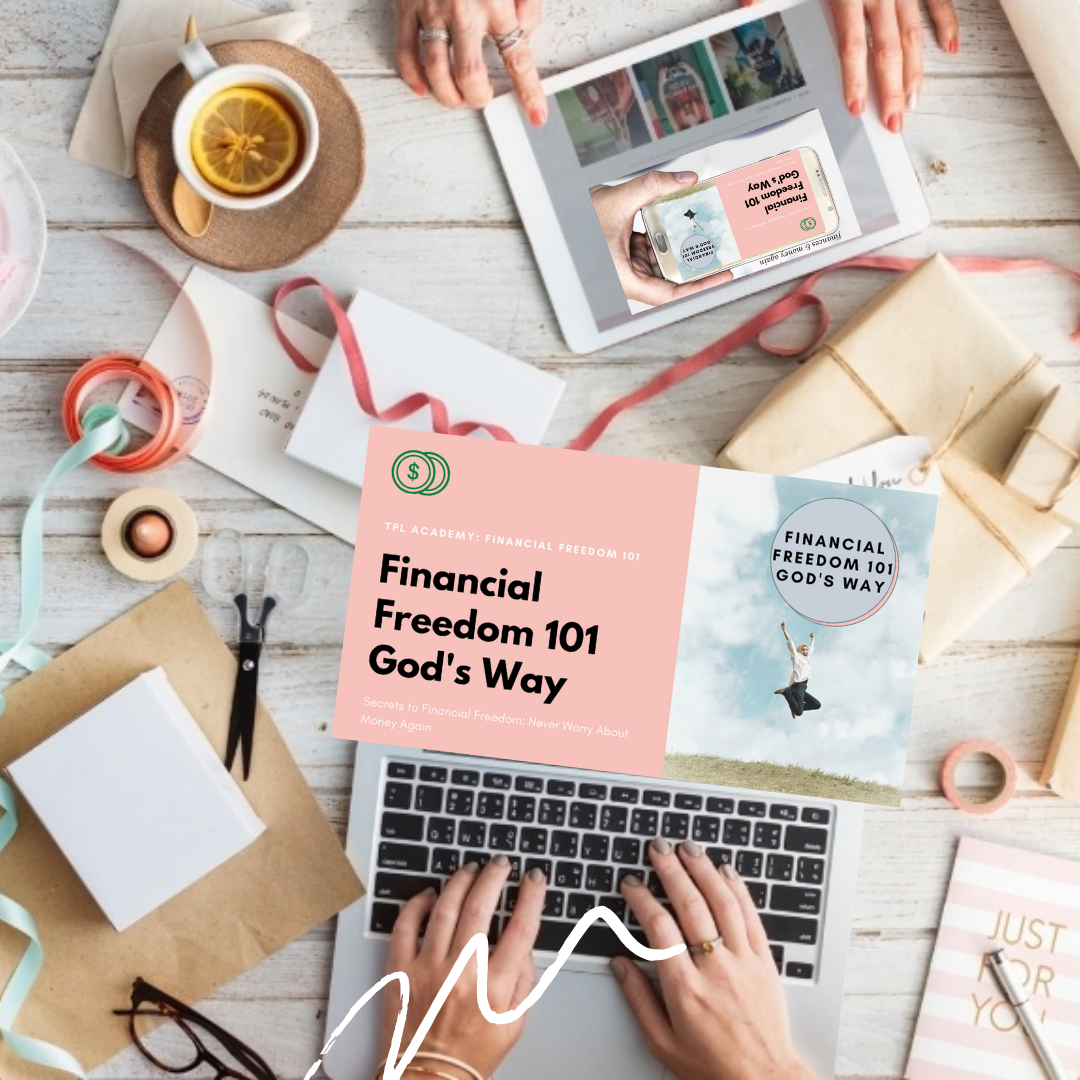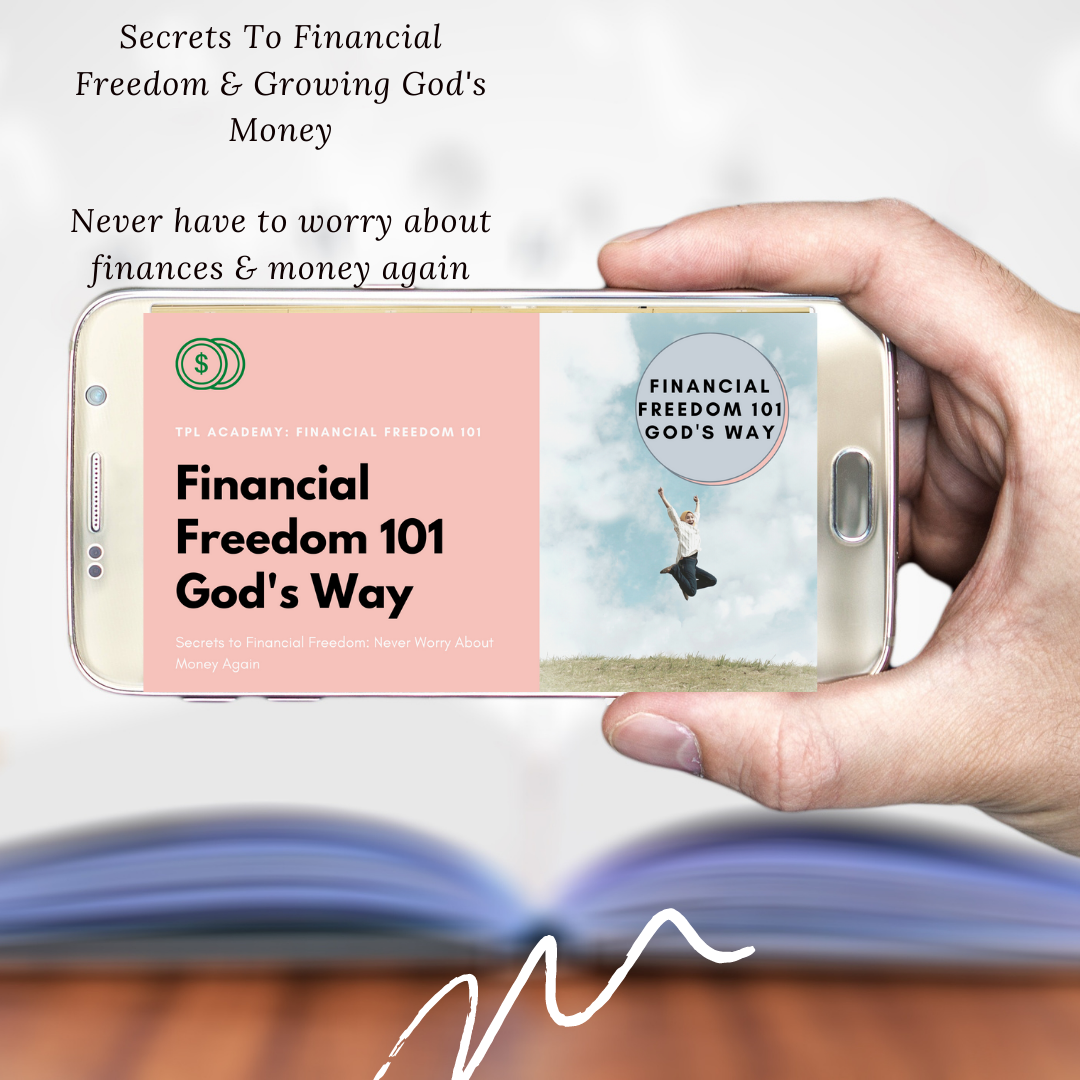 Freedom & Growing God's Money
Why Investing
Different Ways to Invest
Risk factors/Benefits
When Should You Invest
Top 4 Reputable Investing Apps for Investors
The 2 Main Apps we use now
How to Use Apps for Investing
How Much to Invest:
How to invest with very little money
How Often to Invest
How to turn $5.00 into Millions
The Truth about Tithe & Offerings: Hindering or Helping
Bonus: Reputable Resources for Educational Purposes Only
Free Bonus Videos:
Godly Financial Freedom: Pimping Your Gifts & Talents
Money & Financial Freedom Playlist
and more...
How To Invest and Build Financial Wealth, God's Way Simple


We are so proud to see God growing the Academy, which means many are learning God's way of life and how to live in this world without conforming to it.
Many are here for different reasons, but we pray all are here to learn God's way to be the best version of yourself and to live life to the fullest with no regrets.
Although waiting is apart of the Process, we sometimes dread it because we are not quite clear on what to do while waiting.
Well, one thing we know for sure, waiting isn't just about waiting for the one God has for you, but it's about YOU!
God is working through you to get you to where He has for you to go. It could be Healing Emotionally, Spiritually, Mentally, and not to forget Financially. And this is the main reason for this email.
"Life starts at the end of your comfort zone." When you make yourself uncomfortable it actually creates GROWTH. Society has taught us to work a job, get in debt, be sheep, and go through the system and never build financial wealth to financial freedom."
You CAN build financial freedom regardless of your pay scale, but you first must make yourself uncomfortable, conquer your fears and be willing to unlearn to learn God's Way. We work, we pay our bills, and we don't pay ourselves. Wealthy people make themselves a priority.
Broke people can't help broke people, but wealthy people can help everyone. When you're wealthy you can create wealth opportunities for others, your family, and for your children's children. It's time to get out of your comfort zone and start growing.
Stop waiting and start growing into financial freedom. Yes, you can do it. I thought investing was too expensive, too complicated, and too risky, but God showed us the simplicity of it through prayer and research and now we want to show you too.
Don't wait and procrastinate. If God has been dealing with you about your finances, here's your answer.
Hope to see you in there.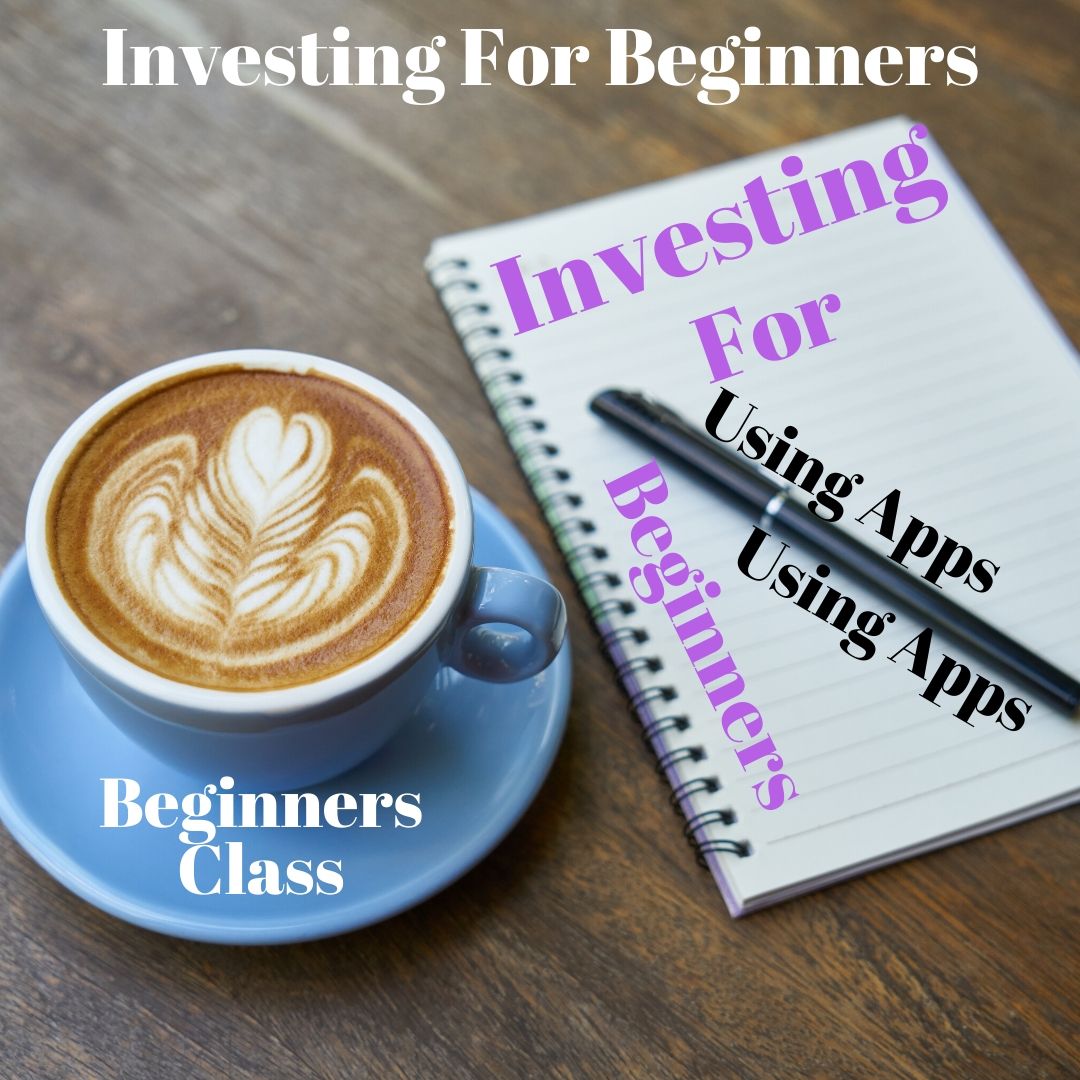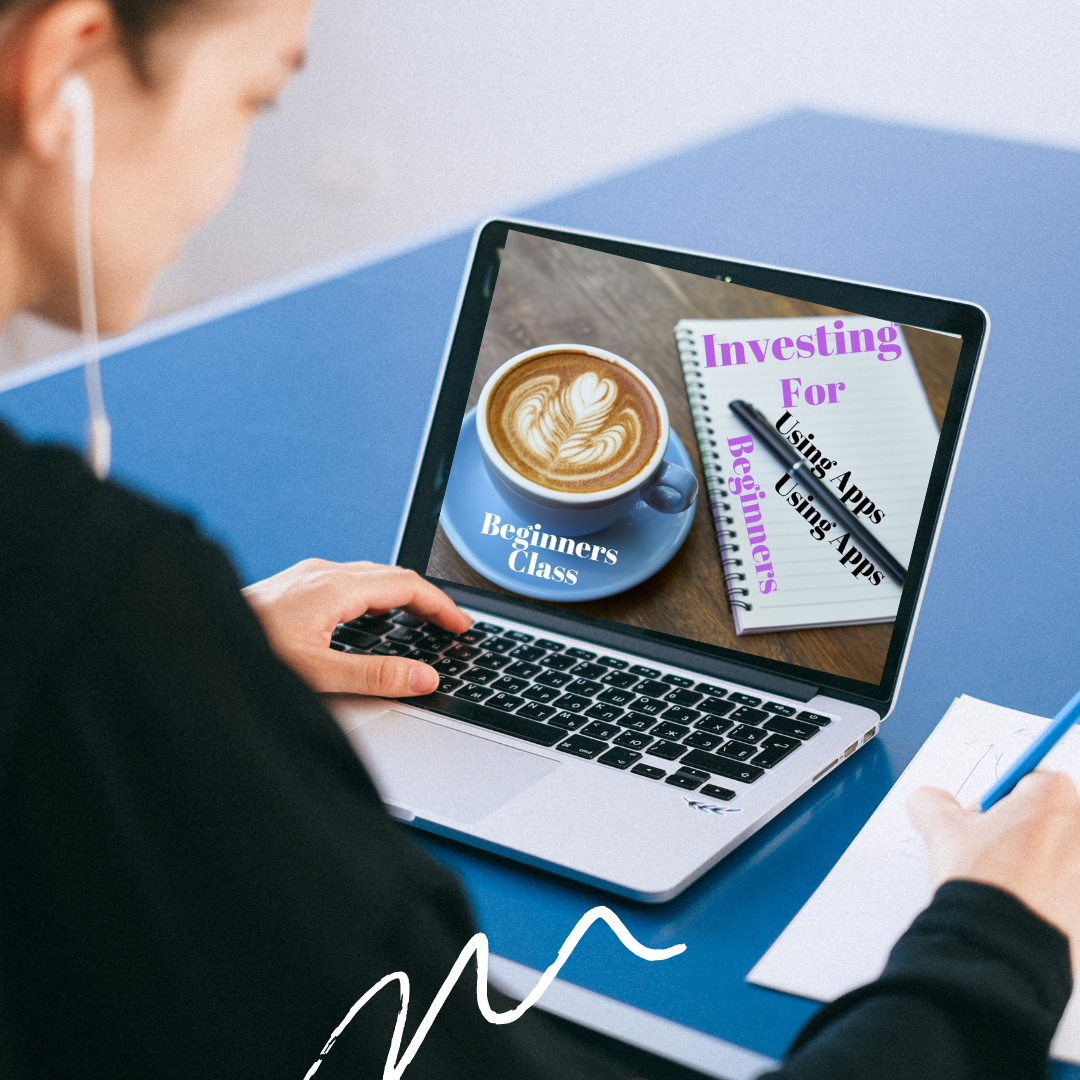 Thank you so much Vito and Marchelle for sharing this helpful information! I'm a recent college graduate who has had the desire to invest for years. Like Marchelle, I would save as much from my financial aid refund as I could, only for it to be wiped out by school expenses months later. I come from a family that has a pattern of struggling financially, so I desire to break that cycle. Until recently, I thought that I would just have to wait a few years, and save up as much money as I could before investing. Since covid-2020 hit, I've been hearing that now is a good time to invest because the prices of stocks are low, but I didn't know where to start. However, after going through the pdfs and podcast (and praying about it), I was able to purchase my first company shares!! I'm so glad that I treated myself to purchasing this class. This has truly been a blessing and an eye opener to me.
Again, thank you so much for doing this class on investing for beginners. Love you both, stay blessed~!! <3
Allyson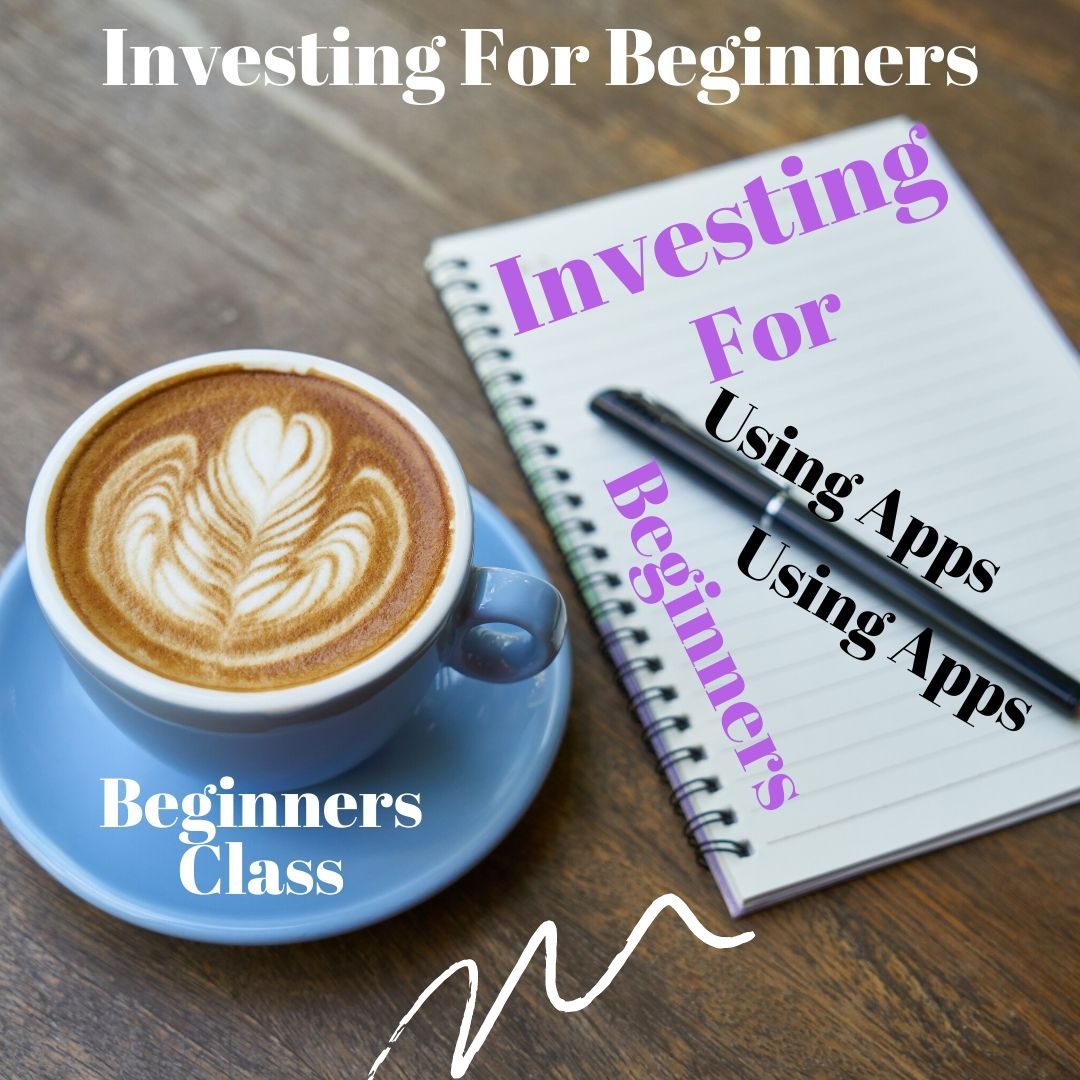 Thank you Thank you Thank you! Just when you think you know, you don't!  It amazes me everytime, when I don't think I need to take one of you guys courses, and then; BOOM!!!🔥 So, all of this time, all of my 37 years, all God needed me to do, was be still?! Girl!!!  Wow! Tithing and offering isn't what people, well me, Camille REALLY thought it was!  I definitely received an unlearning of the old, and a brand new learning to the new. The part that really hit, was operating under the law, but yet trying to be free. Or, even so much as tithing for a necessity, not orchestrated by God!!!  Girlllll!!!! You guys are Angel's in disguise!!!
Sincerely, 
C.B.😀🙏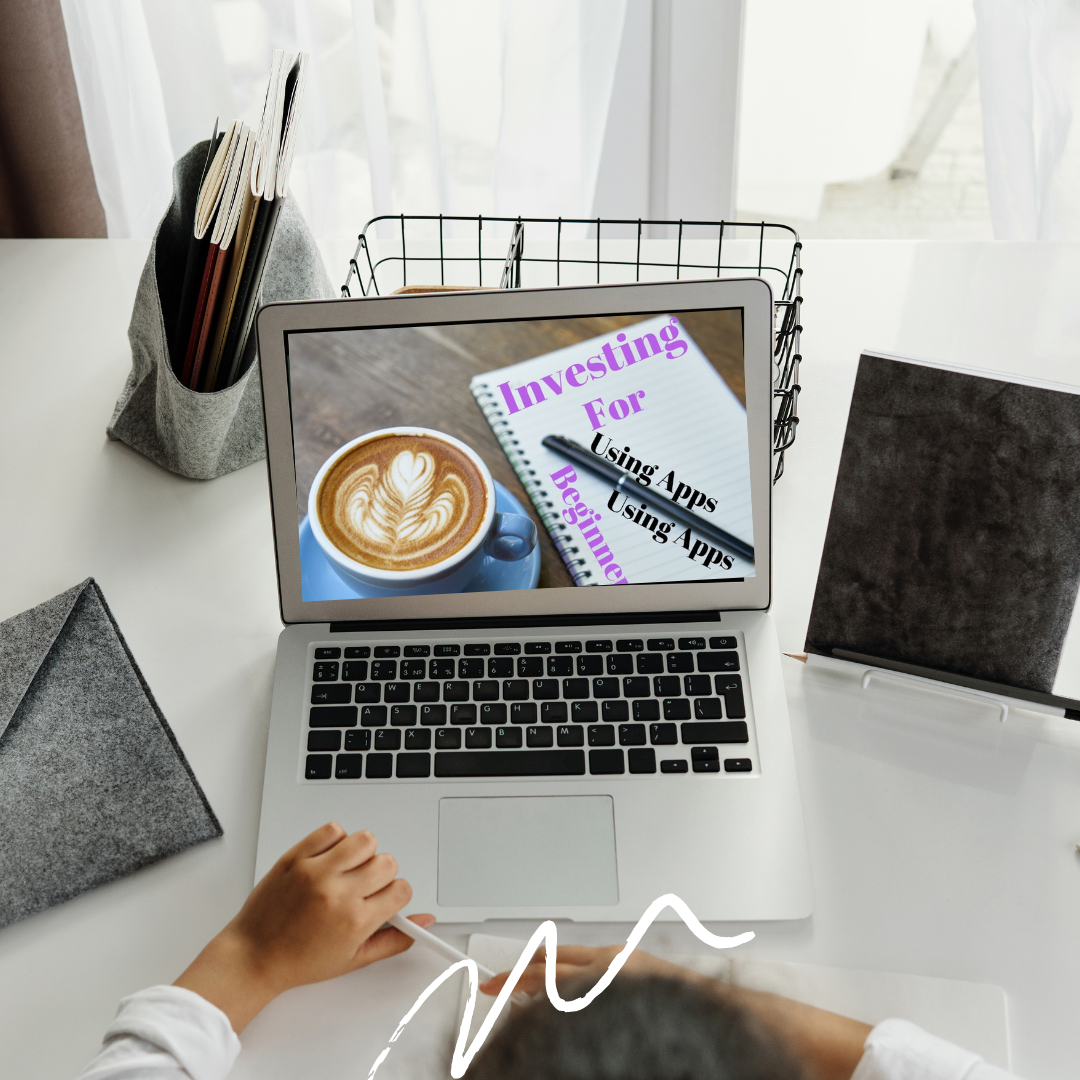 I highly recommend this product! It was simple and easy to understand the wisdom that was given! I really love the video tutorial on how easy it was to start investing. This couple is so great at teaching and you'll get your money's worth out of this investment that you made in yourself! Never stop investing in yourself!
I love it!
Neosha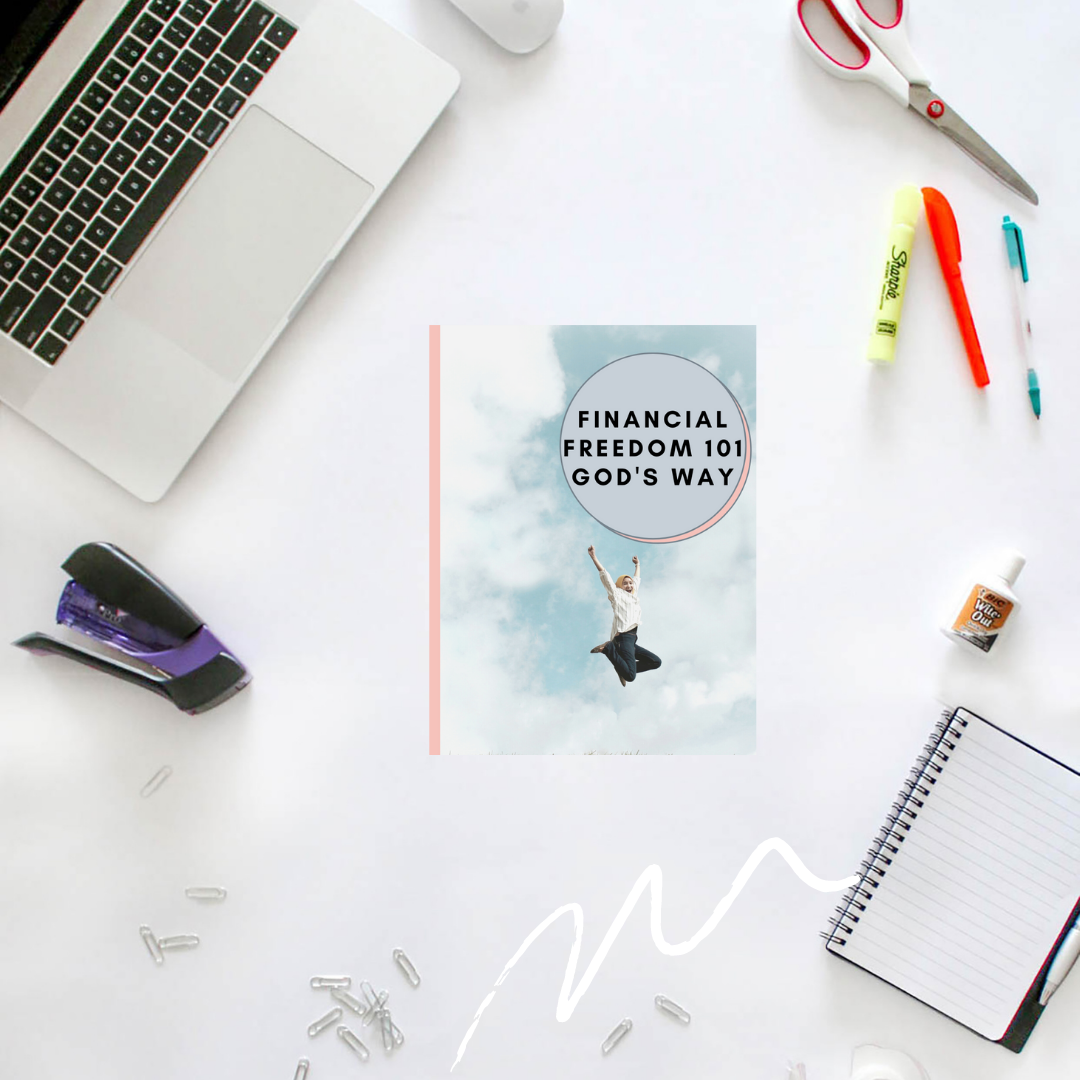 Heeeey!!! Marchelle & Vito! man! All I can say is Wow! I was so blessed by this class. Marchelle, I must say, you out did yourself with this one! I sincerely appreciate you both for allowing God to direct and use you to bless us with our finances; As you stated in the video, a lot of us, including myself, were never taught on how to be good stewards over our finances, and certainly not how to invest them. I started investing immediately! I know of a surety, that you guys are a GIFT from God! I have been following TheProcesslife since 2017, and I have been so tremendously blessed!
Manifold Peace & Blessings Always!
Much Love!
Tamara Jacobs
Featured Products
Check out other courses/products available in the Academy.
NO MORE
Paycheck to Paycheck!
Learn how to go from living paycheck to paycheck to being financially free to not knowing when you get paid because you're never broke again.