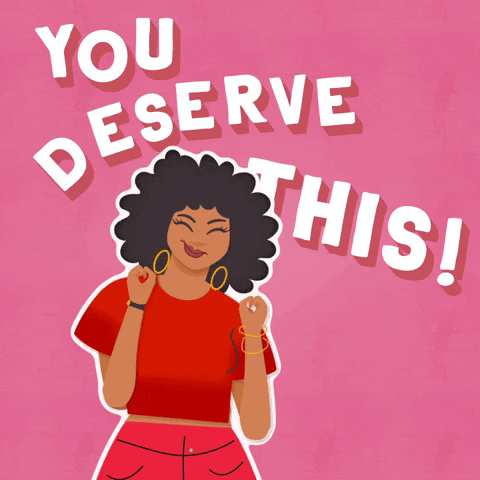 Here's your FREE Course Bundle Contents!
You have made a bold, faith move and it's not in vain. This bundle is just what you need to start changing your situation. You have been doing it your way for a long time and now you have stepped out on faith to do a new thing, a different thing, and God thing.
Your Desires are just an Obedience away and you have obeyed to be here today.
Can you say, MyDesires are ON THE WAY!