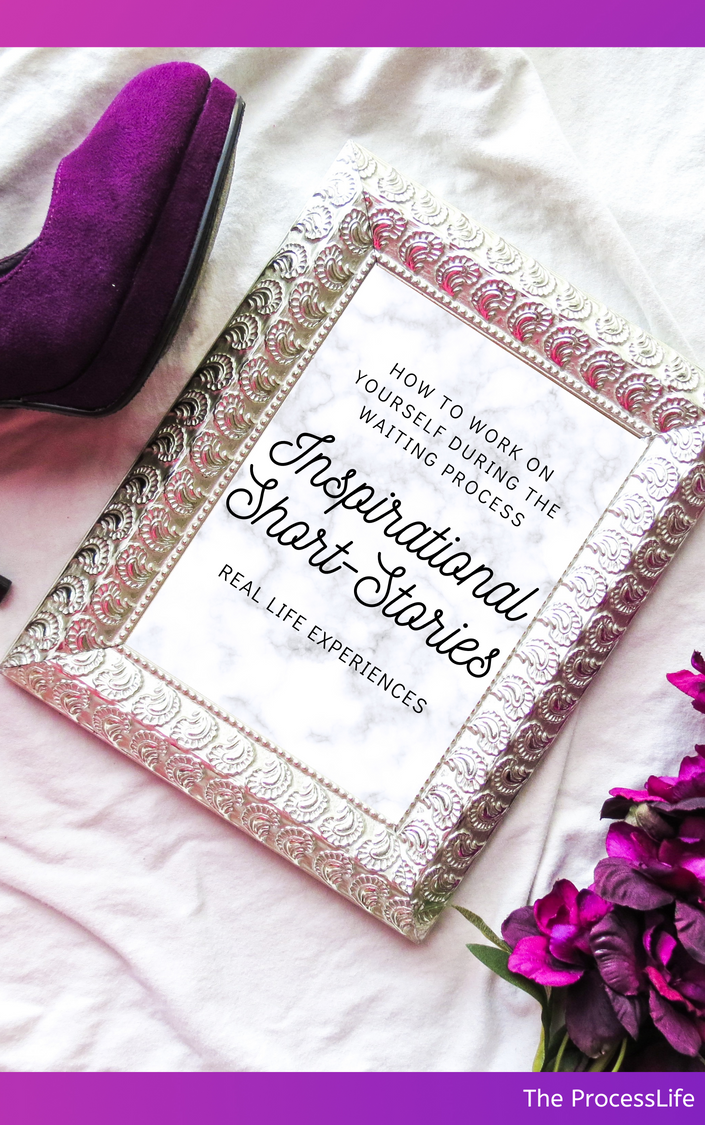 Me, Myself & I & God
How To Work on You & Effectively Trust & Obey God In The Wait
Are you struggling through life right now and on the verge of giving up? You're tired of being sick and tired and just want to throw in the towel? You know what is right and you know what you should do but something stronger than you is pulling you further away from what is right? Trust me we definitely know what you are going through.
There were times when life kept throwing us curve balls and no matter how hard we tried to do what we felt was God's way, the flesh kept getting in the way. Distractions came constantly to get us off the path that God set forth for us to go. It seems the closer we were trying to get to God the enemy was getting closer to us and running hevoc.
We know how hard it can get. We know how tempting it is to go the other way because the other way is easier and faster, but unfortunately, the other way also leads to destruction and devastation. However, at the same, time you don't want to hear that, you want relief and you want it now. You're sick of people preaching the same ole same ole without substance. You're tired of judgmental people telling you what you should be doing when they themselves have the same issues.
You Give, you Serve, you Study the Word, you Pray, you even muster enough strength to Praise and Worship God, but yet, Life isn't getting any easier. The waiting is getter longer and harder by the minute. You're not seeing any change in your life and you are seriously contemplating giving up. You keep screaming, FAITH DON'T FELL ME NOW! ...But yet Faith is decreasing more than increasing.
But God...before you give up, we have taking mistakes we've made in our process and put them in this ebook just for you in hopes that our story will inspire, motivate and encourage you to keep going. The same God that rescued us from the hand of the enemy can and will do the same for you.
These stories that you are about to embark on are our real-life stories. No fluff, No lies, No feel-goods, just down to earth, No Political Correctness, but straight Transparency... We would have it no other way!
We truly believe once you discover the truths that came out of these life-changing experiences, your life will change too, for some, it will change in an instant and for others, it's a gradual change, but never the less, it "CHANGE" and GOOD CHANGE is always better than no change at all.
We believe our stories will get you back on track and give you the Faith you need to keep going. You will feel rejuvenated and refueled to get back up again and walk with God, and when you can't walk, let God carry you. Working on self is the major key component to your process so let's start there first, and the rest will fall in place.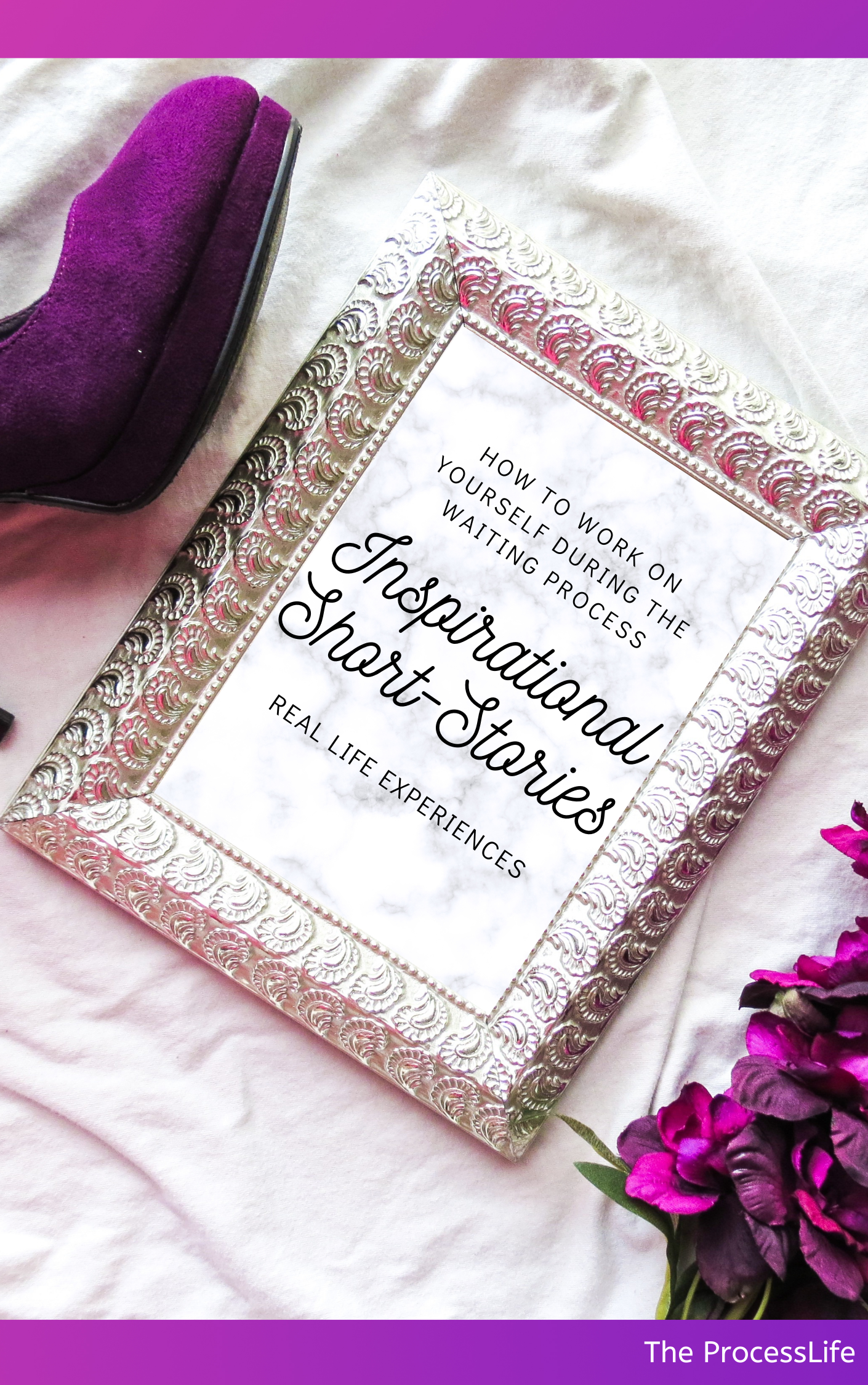 ---
And here's the great thing - We know time is of the essence, so we wanted to make this Ebook as efficient and accessible as possible - you can complete this entire Ebook at your own pace!!! No Rush. However, we do encourage, the quicker the better!!!
See you on the inside, Victorious Child of God!
-The ProcessLife,
-Mr.& Mrs. Smith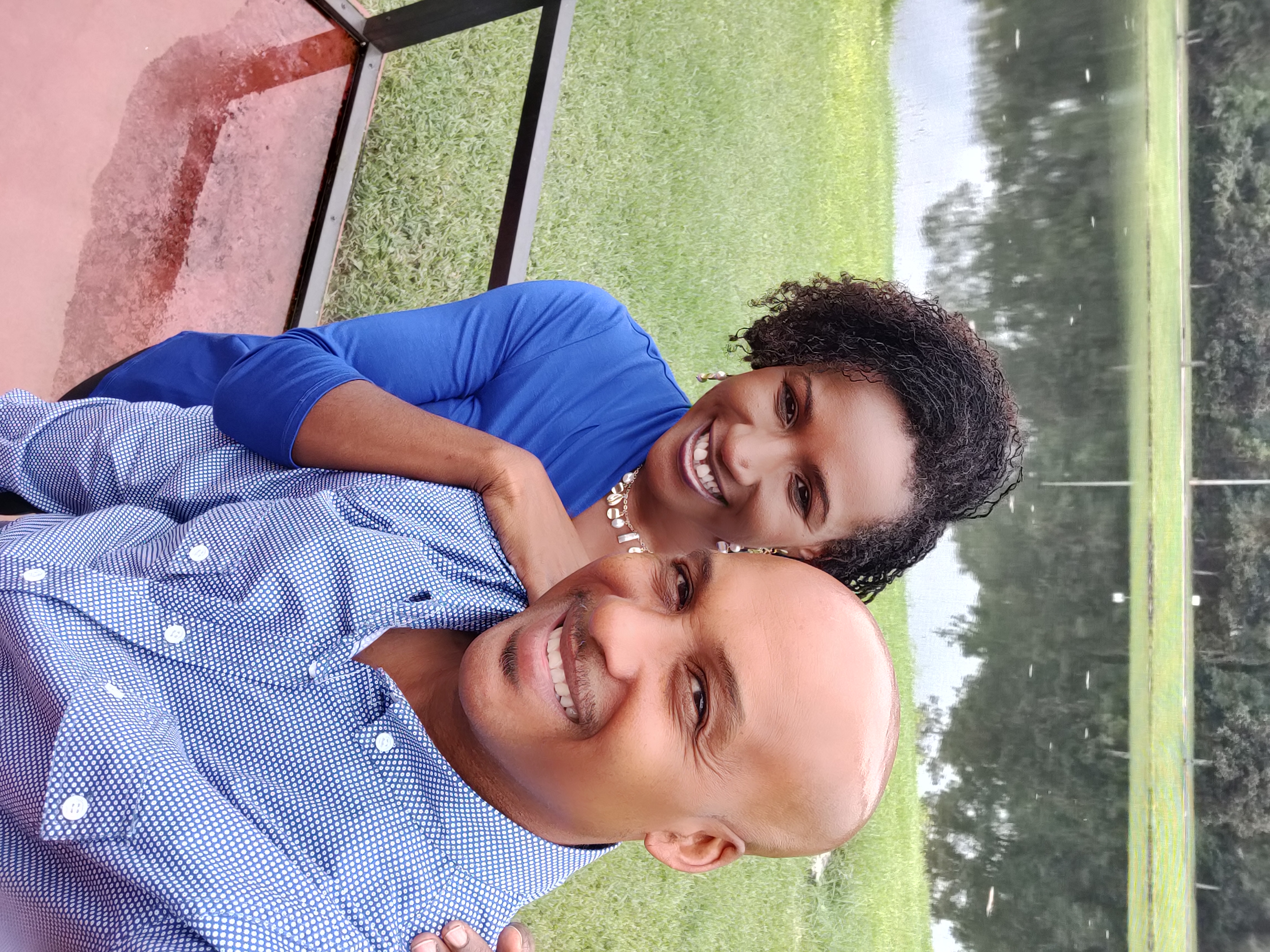 Founders, The ProcessLife YouTube Channel, How to Have A Stronger Relationship w/God Masterclass, Investing For Beginners Masterclass, Trusting God in the Wait E-book, Called Out of Religion Masterclass

Please feel free to reach out with any questions you may have! --> [email protected]
Interested in checking out other classes and/or E-books?--->TheProcesslife
Your Instructor
I was born and raised in organized religion, so I knew of God but I didn't have a relationship with God. It wasn't until year 1999, I asked God to come into my heart and save me and God saved me. Vito got saved in 1994, but gave his heart to God completely in 2000
In 2010, we believed God told us to start writing a book called "The Process" which focused on the "HIS and HERS" process of singleness, however, in the same year, God told us to stop writing and let it go, and of course, we obeyed.
In 2017, on our 8th year anniversary, God lead us to start "The Process" again, but this time it was through YouTube, which is where "TheProcessLife" was created
In 1 year, our YouTube channel went from approximately 200+ subscribers to almost 4,500 and 12,000+ views to 400,000+
From single's conferences to providing leadership at faith-based organizations to college campuses such as University of North Florida, we've spoken to a variety of audiences about the power of waiting on God to choose ones' mate
We've inspired many across the globe, from Dubai, to London, to Africa, and the list goes on… United States and Internationally abroad
We've spoken with hundreds of young singles, older singles, recently divorced, those struggling in marriage, and healthy married couples as well
Last but not least, I have a degree in Sociology/Psychology from University of North Florida, Biblical Counseling from Logos Beacon University, and have completed various Managerial Courses
Course Curriculum
How To Work On Yourself In The Waiting Process
Available in days
days after you enroll
Module 2: Trusting God In The Wait
Available in days
days after you enroll
Frequently Asked Questions
How long do I have access to the Ebook?
How does lifetime access sound? After enrolling, you have unlimited access to this Ebook for as long as you like - across any and all devices you own.